District and Foundation Video Explores Community-Based Response to COVID-19 in the Coachella Valley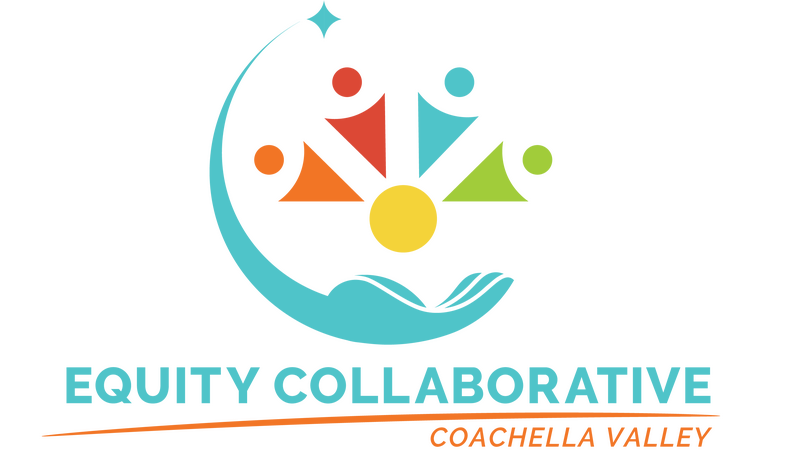 May 3, 2023 - District Staff
For three years, the Desert Healthcare District and Foundation has led a collective effort to help ensure the Coachella Valley's traditionally underserved and most vulnerable residents have the necessary resources to survive COVID-19.
With the financial support of Riverside County Public Health and the Public Health Institute, the District and Foundation's pandemic response has resulted in providing nearly 50,000 COVID-19 vaccine doses. This achievement would not have been possible without the support of about 25 nonprofits, agencies and other community-based and faith-based organizations -- through the Coachella Valley Equity Collaborative.

The Collaborative's original eight partners were Alianza Coachella Valley, El Sol Neighborhood Educational Center, Galilee Center,  Lideres Campesinas, Pueblo Unido CDC, TODEC Legal Center, Vision Y Compromiso, and Youth Leadership Institute. It has grown to include school districts, churches, pharmacies and farm worker organizations. 

Watch the video.  

The video was produced by John McMullen Multimedia Production Services, with voice-over provided by Cirenia Guerrero.