Desert Healthcare District Funds New $250K Project with NPO Centric to Help Coachella Valley Nonprofits Succeed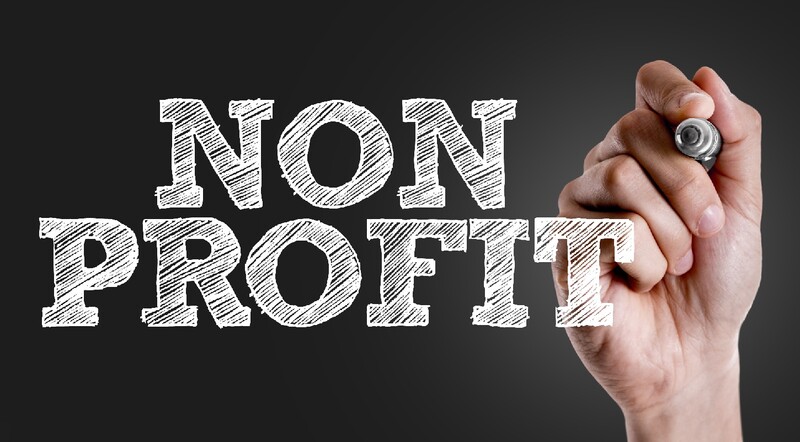 April 18, 2023 - District Staff
Coachella Valley nonprofit organizations now have access to consultants, training, and other resources designed to strengthen their effectiveness.
In February, the Desert Healthcare District and Foundation Board approved a two-year, $250,000 contract with NPO Centric to help ensure that District grantees deliver on their missions. A community resource center, NPO Centric is an offshoot of the Regional Access Project Foundation in Palm Desert.
"This partnership with NPO Centric provides the Desert Healthcare District and Foundation with specialists, coaches, and expert advisors who will work with our grantees," said Conrado Bárzaga, District and Foundation CEO. "Based on a new report we released earlier this month, we have a clearer understanding of the valley's healthcare infrastructure needs. These issues will require the involvement of multiple stakeholders, including nonprofits. We want to ensure our nonprofit leaders have the support and skills to make the best use of District funds and to meet the increasing needs of our community."
The project aligns with the District and Foundation's new Strategic Plan, approved by the Board in October 2021. Goal No. 4.6 of the plan is to "support local organizations' capacity building efforts."
NPO Centric's work includes providing these essential tools:
Customized consulting, training and coaching
Peer-learning opportunities
Team leadership
Financial leadership
Strategic development and operational planning
Fund development
Governance and board development
Systems and processes
Evaluation
Grant writing
Marketing
Strategic alliances/collaboration
Diversity, equity and inclusion
"NPO Centric looks forward to working with these nonprofits to build their capacity to better serve their clients," said Connie Golds, Director of NPO Centric. "This unique collaboration provides nonprofits an opportunity to achieve greater positive impacts for the community."
Learn more about NPO Centric.
About the Desert Healthcare District and Foundation
The Desert Healthcare District is a local government agency formed in 1948. Its mission is to achieve optimal health at all stages of life for all District residents. The District includes more than 400,000 residents and encompasses the entire Coachella Valley. The District and Desert Healthcare Foundation, together, are one of the largest funders in the valley. These funds are used to assist residents — especially the underserved — in accessing vitally needed resources, such as primary and behavioral healthcare. Learn more at 
dhcd.org
.